THE SOFTWARE
The Lifestyle Ledger is the premier client service optimization tool for people in the business of caring. Whether it is a caregiver's first experience using a computer, or they have years behind the keyboard, our software is easy to navigate and built to work for caregivers of any computer skill level.

CLIENT CARE DASHBOARDS
Access and edit client information in one
easy-to-use place.

CALENDAR SCHEDULING FOR CLIENT EVENTS
Quickly and easily manage appointments, procedures, and social events.

BUILT-IN ASSESSMENTS AND SUPERVISORY REPORTS
Stay on top of your organization's efficiency with printable forms and global reports. Communicate client incidents and care patterns.

DOCTOR ORDERS, CARE PLANS, AND CLIENT PROCEDURE INSTRUCTIONS
Keep up-to-date with physician orders and directives.

MEDICATION, TREATMENT AND SERVICE PROFILES
Electronic MAR, TAR, and SAR dramatically reduces time spent on documentation with electronic medication administration records.

EVENT-TRIGGERED ALERTS
Communicates notification of client incidents.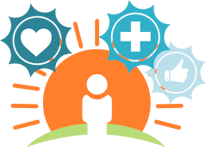 Client Care
Improves client care and service by shifting the focus from tasks back to client care.
Centralizes client information quickly and easily, allowing more time for client care and your own peace of mind.
Company Profitability
Lifestlye Ledger is an affordable software that saves your company time and improves client care.
Promotes facility's public-facing image, in-turn increasing client numbers.
Exposes "service creep" and billing omissions that can seriously hinder your organization's viability and success.
Increases client retention.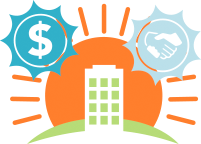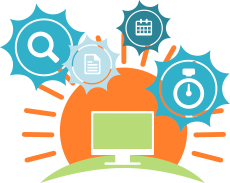 Data Efficiency
Improves record accuracy while avoiding miscommunications and medication errors with straightforward and easy to input service records.
Simplifies data input for caregivers of all computer skill levels.
Helps discover your communication breakdowns and learn the strengths and weaknesses of your facility.
SCHEDULE YOUR DEMO
Contact us today to set up a free demonstration of The Lifestyle Ledger software.