ABOUT LIFESTYLE LEDGER
The Lifestyle Ledger addresses the many challenges caregivers and administrators face by organizing client health data, managing day-to-day operations, and streamlining communication for assisted living communities, residential care settings, and home health agencies.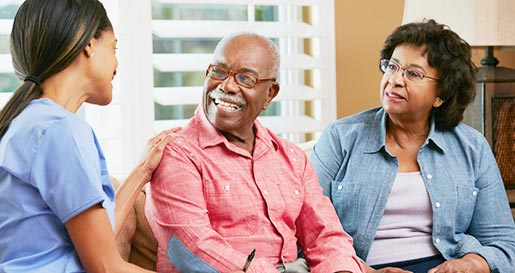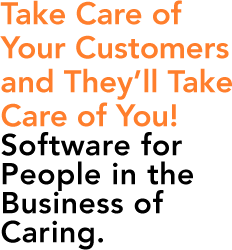 Our Mission
"At Joyful, Inc. our mission is to provide a solution that keeps your clients, happy, healthy, and under your care."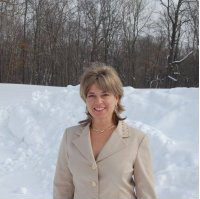 Company History
Founded by Joy Gorra following 15 years of hands-on experience as an assisted living director, The Lifestyle Ledger employs demonstrated industry knowledge to effectively aid small-to-enterprise level organizations in optimizing their client service and care.
Designed for the assisted living model, Joy has created a software application that is scalable and customizable to best suit the needs of each individual client. This flexibility allows health care facilities to quickly spot and correct inefficiencies, lengthen client stays, improve internal communication and increase overall profitability.